The long awaited Wii-like motion controller for PS3 is already unveiled. Meet the PlayStation Move which involves your whole body in the game. Sounds familiar, huh? But motion-based gaming also sounds fun.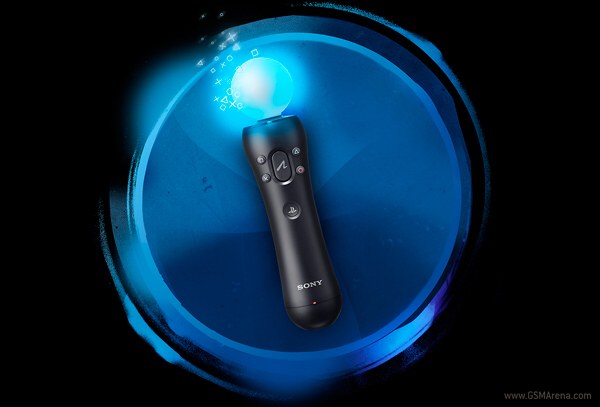 The first information on the Move (which back then had no name) was unveiled at the E3 2009 but what you see now is not just another mockup. And sometime this year the thing will hit the stores.
But there are some important aspects you should know about the Move before considering one.