It has been more than two years since the initial launch of PlayStation 3, but until now no one has ever succeeded to get full control of the device. Well, its reign over the pirate world is over.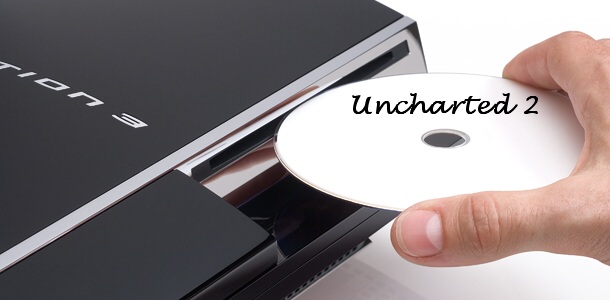 George Hotz (or GeoHot), the author of the blackra1n jailbreak for the latest iPhone/iPod Touch generation succeeded in taking control of the entire system memory and processor. It took him near five weeks to do the job, after 26 futile months.
He won't share his methods yet, but promises to reveal everything when it's completely ready. GeoHot also reports that this exploit can't be closed by Sony with future software updates, so it will be permanent until they make changes on a hardware level into the future manufactured consoles.
Well, surely it's a good news for all hackers and pirates in the gaming community. The prices of Blu-Ray discs and burners keep going down, so the PlayStation 3 may follow the Xbox 360 steps soon (getting a huge number of pirated games online).