Today at the Mobile World Congress 2014, Nokia has come up with its first foray into the Android world by announcing not one, but three Android devices, the X, X+ and XL.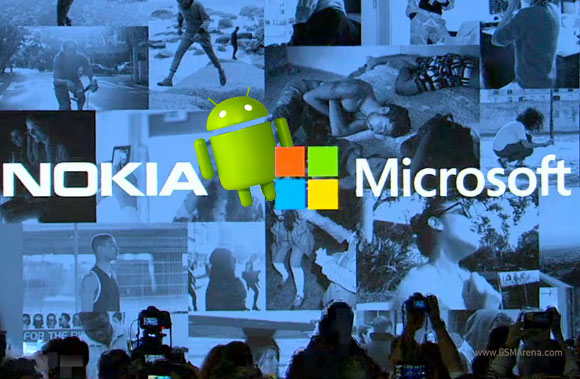 The three smartphones run a heavily customized version of the Android Open Source Project (AOSP). AOSP is all Android but without Google's service baked in. Instead, Nokia has added its own services and Microsoft's, too.
A promise of a full-featured 4-inch budget Android phone for 89 euro should be enough to show you Nokia is dead set on undercutting pretty much all smartphone competition out there. That would have been all fine and dandy if Nokia's Devices division was not on its way to a full acquisition by Microsoft – one of Google's biggest adversaries in the mobile space.
So we can't help but ask ourselves, where is Nokia going with all this? Read more »