The BlackBerry Playbook OS 2.0 was hotly anticipated, so the news about it seeding the other day spread like wildfire. I spent a few hours of quality time with my Playbook on 2.0, so I'm ready to give you all the details on what's hot and what is, well, not so much.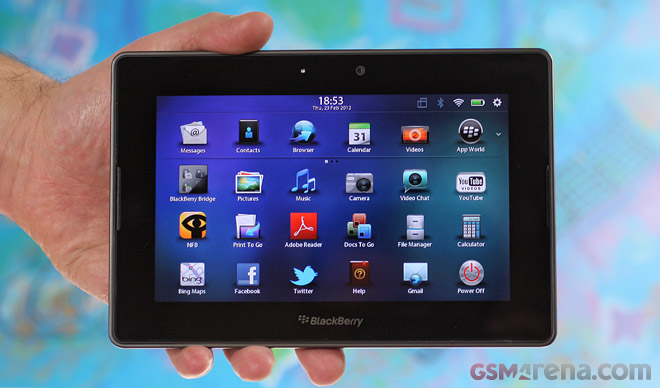 And before we continue, I want to answer the most frequent question I got since the release came out: No, you can't simply drop an Android app on it, install it and use it just like that. It's an important chunk of information that was known ever since the beta 2.0 leaked, but one that many people have missed for one reason or another.
The BlackBerry Playbook OS 2.0 does not allow you to install Android apps directly, but it allows developers to port them really easily into the .BAR format, which would then be able to run on the Playbook. RIM would also prefer it that you do not download apps from sources other than the AppWorld.
Ok, now that I got that out of the way, let's see what novelties the Playbook OS 2.0 brings along. Read more »