After yesterday Samsung unveiled the new duo of Gear smartwatches, today the Koreans announced a new addition to the Gear family called Fit.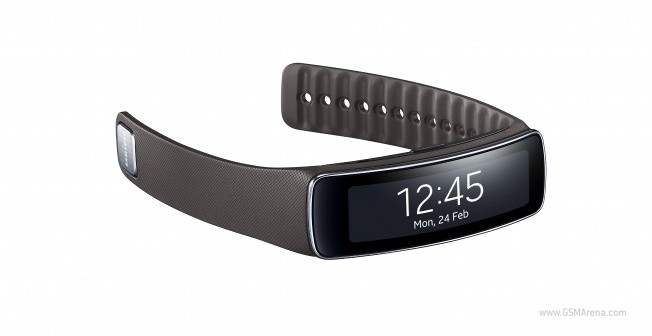 As its name suggests, the Fit is aimed towards fitness enthusiasts and is a wristband with a 1.84" curved Super AMOLED display. It packs a resolution of 432 x 128 pixels and alerts you of incoming notifications.
The Gear Fit supports SMS, calls, emails and app notifications and weighs just 27 grams. It runs Tizen OS and features a heartbeat sensor on its down-facing side. In addition to measuring your heartbeat it can also measure how many steps you've made, thanks to the built in pedometer.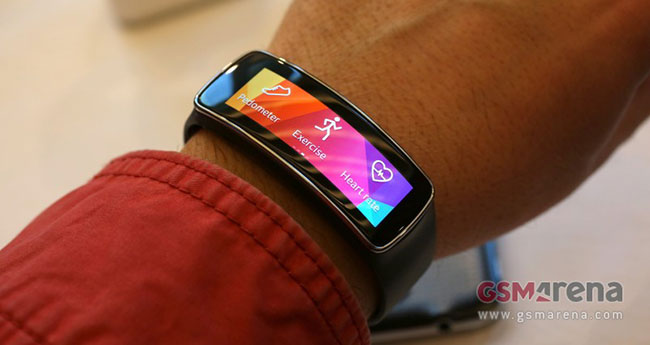 Samsung will also launch changeable straps for the Fit in black, orange and mocha grey to let users express their individual style. The wristband employs Bluetooth 4.0 LE as the connectivity protocol of choice to connect to a wide range of smartphones.
Check out our extended hands-on of the Gear Fit.