Apple is now seeding iOS beta 3 to developers. The good news is that the latest update still doesn't patch the exploit used by the recent evasi0n7 jailbreak.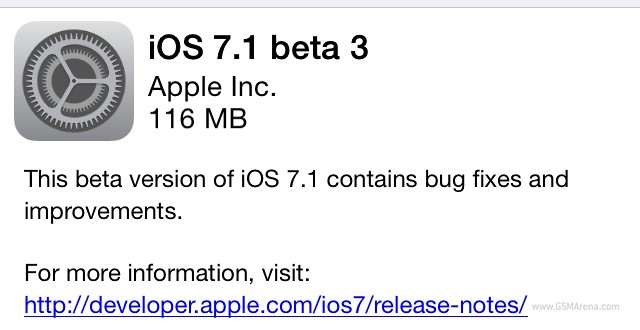 Apple has been pretty strict about jailbreaking and even though it's legal (in the US at least), it's frowned upon by the company and they use every opportunity they get to close any exploits that the jailbreakers find as soon as possible.
We've heard talks of the beta 3 for a while now, but it's only now that developers out there get it, so it's the first time we actually see what sort of changes it brings. Unfortunately, the new stuff in the beta 3 is not much and concerns mainly bugfixes and slight tweaks to the user interface.
iOS 7.1 beta 3 changelog:
● Darker, more contrasty keyboard
● Redesigned phone call screens (rounded buttons for call handling, etc.)
● Rounded Power off slider
● Slightly darker Phone, Messages, and FaceTime icons
● The ability to turn motion off when setting a new wallpaper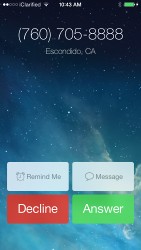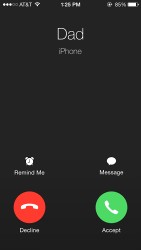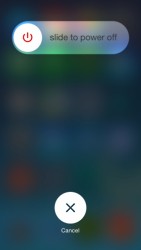 Rounded buttons: before and after • rounded Power off slider and cancel slider
The new rounded design of the buttons corresponds better to the rounded buttons of the phones dialer and the in-call buttons, but I still prefer the rectangular style.
As you see, that's not much. The final release of iOS 7.1 to the public is rumored to be scheduled for March, so there is still time for several new beta releases to come out before the launch.