Collecting phones is a thing you do out of passion. And as passions go, I've rarely seen someone as enthusiastic about old mobile phones as Momchil Nechev - Maxx, who quite happily agreed to bring most of his personal collection of phones to our office.
Going through his stuff, I felt as excited as a boy going through his Christmas presents, only these were not presents I was handed but boxes full of memories. Those boxes held Momchil's memories, but mine as well. It's fascinating how you can share so much with someone you barely know.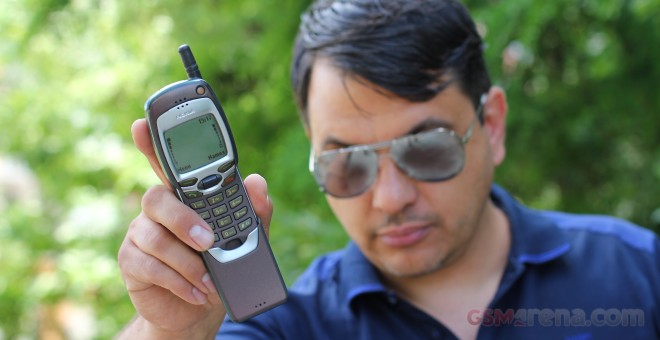 Our get-together was a fun experience, and we did a lot of shooting and a lot of talking. You already got a glimpse of what came out of the shooting, and today I have here the result that came out of the talking.
Momchil is a genuinely nice guy and he had a lot to share about what it's like to collect mobile phones. I hope you will enjoy his insight as much as we did. Read more »