Apple has just announced their latest iPad and as rumored, it comes with a new chassis with smaller bezels and slimmer and lighter overall design. To go with the new design, Apple also announced a new name – it's none other than the iPad Air. Sadly, despite heated rumors, the iPad Air doesn't have the TouchID fingerprint sensor or board.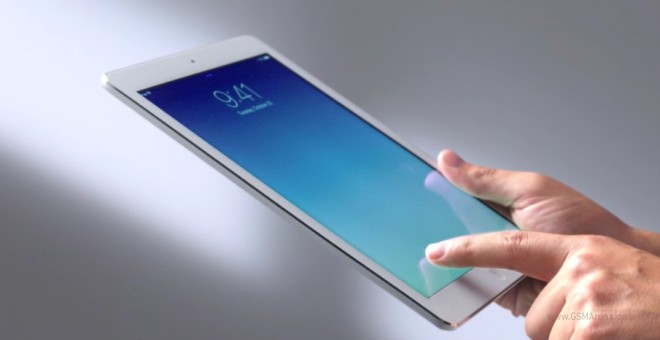 As you can imagine, Apple's got a nice and long 3-minute video ad for the new iPad Air and it's worth watching.
Unfortunately, the original ad is not embeddable at this stage, so if the unofficial YouTube embed above gets pulled down, you would have to hop over to Apple's website to enjoy it.