Fresh off Apple's iPhone unveiling event in California, Craig Federighi, Apple's Senior VP and iOS development leader, announced that Apple expects to reach another sales milestone this month.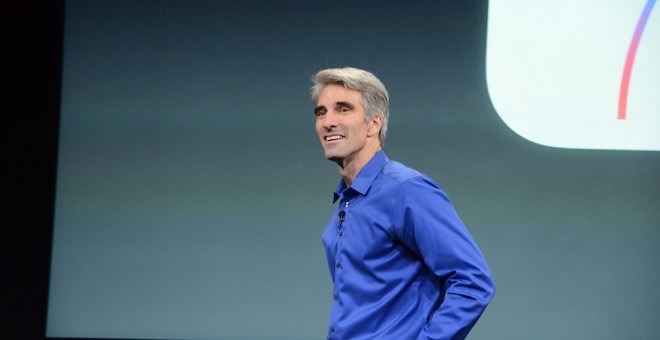 According to him, they expect to make their 700 millionth devices all-time sale by the and of September 2013.
We are following the event closely and will keep you up to date with all new stuff as it comes out. Unfortunately, this time around, Apple doesn't seem to have a live stream of its press conference up online.