The controversy surrounding the OnePlus One smartphone seems to be a never-ending industry topic. We sat down with Carl Pei, Director of OnePlus Global, in an attempt to clarify some of these burning questions that are setting our editorial mailbox on fire these days.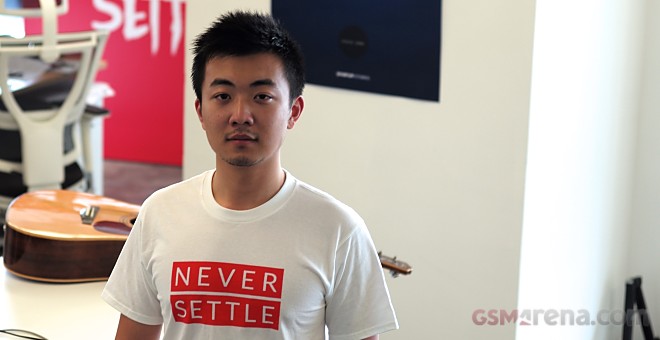 OnePlus is a young Chinese mobile phone manufacturer who already managed to make a splash even before their first product was out. Thanks to clever online marketing, each one of their product teasers made the headlines across the world with promises for a disruptive smartphone with high-end specs and unseen before pricing.
Of course, with expectations running so high, once the OnePlus One smartphone hit the market there were bound to be disappointed users along with the happy ones.
To make matters worse, the smartphone is still playing hard to get with only the few people who possess the privileged right of an invite being allowed to purchase the device. That certainly played out well as people are always bound to crave something that they can't readily have.
I first met Carl back when he was hard at work making a name for Oppo – and quite successfully at that. Now he has focused his energy into turning OnePlus into an (at least) equal success.
Carl is composed and outspoken and behind his easy going smile, he's a creative professional with broad knowledge across various industry subjects and some really sharp thinking. I am more than curious to see how the OnePlus will turn out with his guidance. But I digress. On with the interview… Read more »