Today's Apple keynote marked the announcement of the release of the free Mac OS X Maverics, the release of the updated and now free iWorks and iLife application packages, the announcement of the hardware updates to the MacBook Pro lineup and the availability and specs info about the Mac Pro. Last but not least, we saw the announcement of the iPad Air and the Retina update to the iPad mini.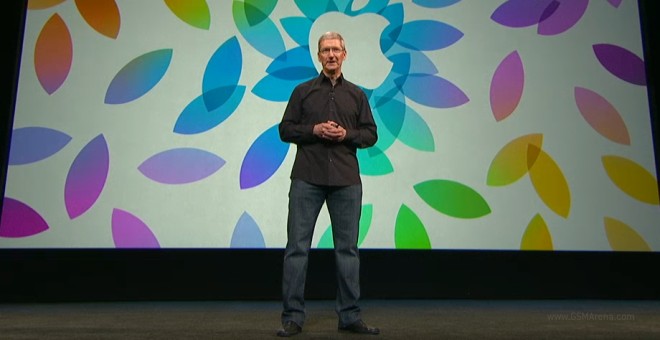 All this fit into less than an hour and a half so you can be sure the pace was hectic. But you don't have to take my word for it. If you missed the live streaming of the event, now is your chance to watch a replay.
Unfortunately, the original Apple video is not embeddable at this stage, so if the unofficial YouTube embed above gets pulled down, you would have to hop over to Apple's website to enjoy it.