We've been expecting this one for a long time. And it's finally here. The Motorola Atrix has come to our office and we're eagerly working on a full review.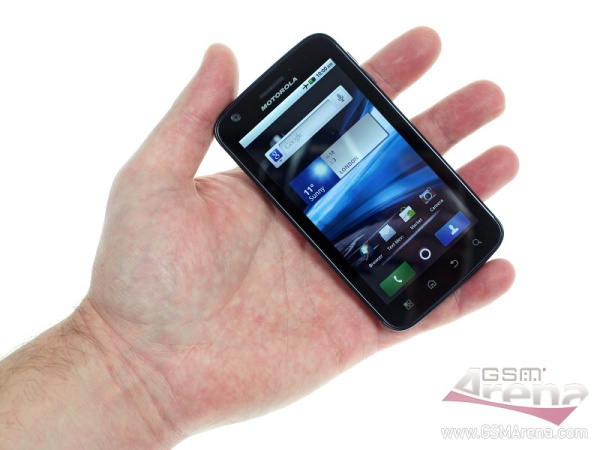 The Moto Atrix means business with its dual-core NVIDIA Tegra 2 processor, 1GB worth of RAM and qHD (540×960) resolution. It's a flagship by any standards and we'll be testing whether it's up to the task of competing with the likes of the Samsung Galaxy S II and LG Optimus 2X.
We actually have the Atrix 4G variety – that's the model for the US market but there are no important differences between the two models – except perhaps the supported 3G bands.
We have a video demo and unboxing for you guys to look at while you wait for the review. Without any further ado, here it is. Read more »