I was under the impression that Huawei was focusing its mobile efforts mainly on Android phones until I ran into this creation of theirs, called Leaf.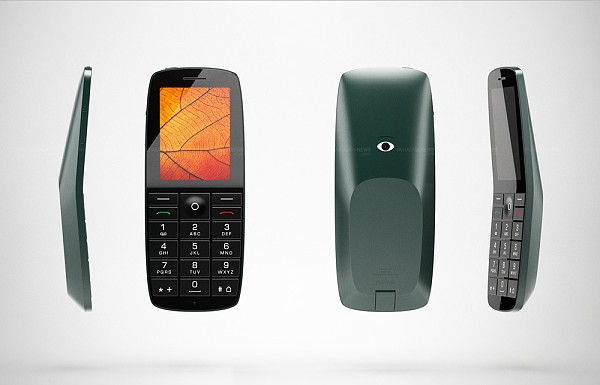 In an era, where feature phones are on their way out of the major markets, the Chinese telecommunications giant commissioned the Swedish design studio Claesson Koivisto Rune to design a simple and attractive device, whose main goal is to bring mobile telephony back to basics. The result of the collaboration is stunning. Leaf is a feature phone with a minimalistic design and folded OLED screen which is sure to appeal to a wide audience of consumers.
We certainly hope that the design direction, undertaken by Huawei, will soon transcend to its smartphones as well. In the meantime, check out the full press release and additional pictures at the source link below.