The rumor mill has been buzzing with talk about HTC's event in London on 12 April. Everyone's guessing that HTC will unveil the HTC Sensation (a.k.a. Pyramid). But everyone can stop guessing, since they are invited.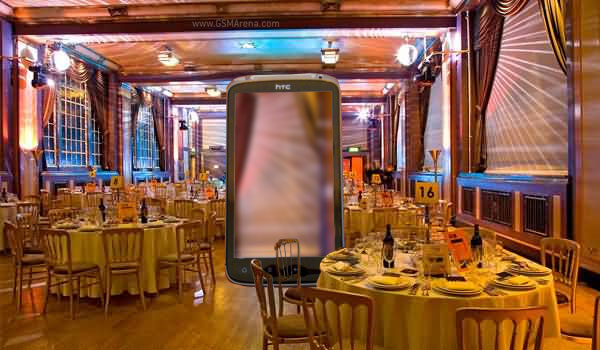 That's right – if you're in London next Tuesday and you are over 18, you can RSVP HTC's Facebook invitation and join the party…
You can find the Facebook invitation here – and HTC wants you to tell your friends. The reason for the party is that they obviously have some exciting news to share (announcing the HTC Sensation most likely) and promise a "sensory experience" (cough, cough).
With a 4.3" screen and a 1.2GHz dual-core CPU, the HTC Sensation will be a direct competitor to Samsung's I9100 Galaxy S II (which should run at 1.2GHz when it launches).
This looks like last year's after party called HTC Meetup, which followed the formal announcement of the HTC Desire HD and HTC Desire Z. Here are the photos from last year's free-for-all phone party.
Some of you may want to go but don't live in London. You might still get your chance though – HTC hints at plans to visit other cities too, but there's nothing on which ones just yet.
So, are you going to HTC's event on the 12th?