We've been expecting this one for a long time. And it's finally here. The Motorola Atrix has come to our office and we're eagerly working on a full review.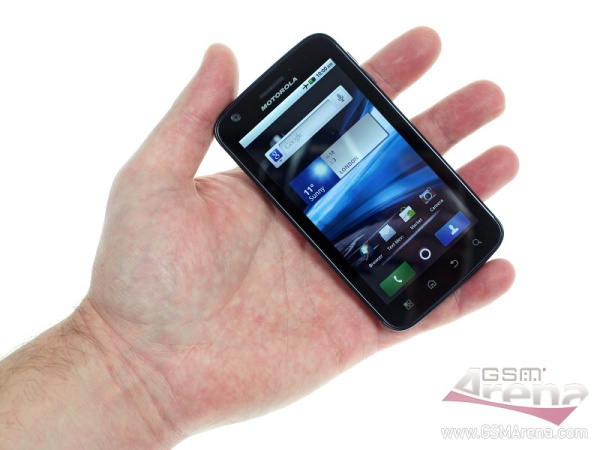 The Moto Atrix means business with its dual-core NVIDIA Tegra 2 processor, 1GB worth of RAM and qHD (540×960) resolution. It's a flagship by any standards and we'll be testing whether it's up to the task of competing with the likes of the Samsung Galaxy S II and LG Optimus 2X.
We actually have the Atrix 4G variety – that's the model for the US market but there are no important differences between the two models – except perhaps the supported 3G bands.
We have a video demo and unboxing for you guys to look at while you wait for the review. Without any further ado, here it is.
Today, while putting the Atrix through its paces (a favorite pastime of mine), I decided to get my camera fix on and took the Motorola Atrix out of the office for a quick impromptu shootout with the HTC Desire S and the iPhone 4.
Now, let me just say that I won't be passing any judgment on these photos. You'll be the judge this time around. Let me know what you think and which smartphone do you put at the first spot in the comments.
Here are the camera samples made with the Motorola Atrix:





These are the ones produced by the HTC Desire S:





And finally the omnipresent Apple iPhone 4:





Camera performance aside, the Motorola Atrix feels like a solid smartphone. It's got all the right ingredients and ticks all the right boxes for many people. Enjoy the shootout.