The HTC Desire S has just arrived at our office. It's our tradition to shoot brief demo videos ahead of the reviews, so you can bet this is exactly what we set off to do right off the bat.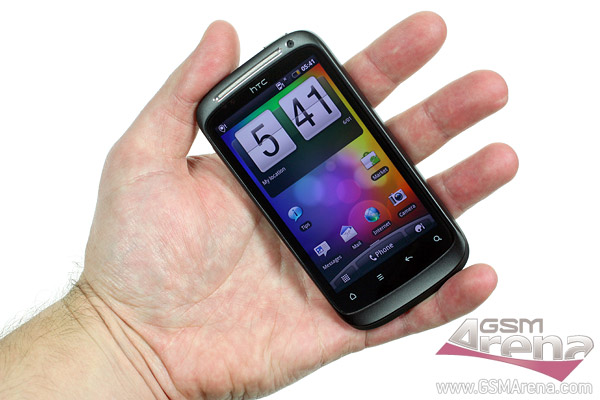 The Desire S is like a smaller and prettier version of the HTC Incredible S. It has exactly the same specifications like its bigger sibling besides the smaller screen and smaller imager.
The Desire S runs on the latest Android 2.3 Gingerbread unlike the Incredible S, which is bundled with Froyo – at least at launch. It's got a really nice chin down at the bottom and overall feels really nice to hold and operate.
Enough talking, here is the demo video itself:
The Desire S is fast, responsive and has some great customizations, HTC apps and settings. We'll tell you all about it in our upcoming review. Next week's shaping up nicely.