The sequel to the very popular console and mobile game Dungeon Defenders will be launched exclusively on the Sony Ericsson XPERIA Play first, announced the game publisher Trendy Entertainment.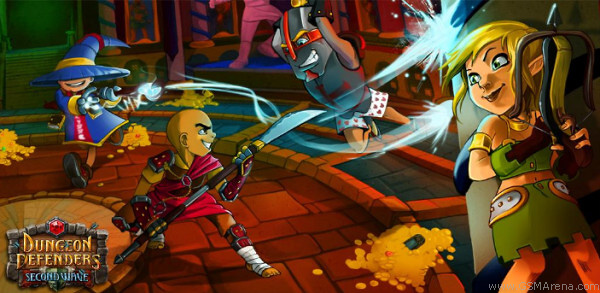 Sony Ericsson couldn't be happier to pioneer this game with its Playstation certified smartphone, as this will surely anchor big financial and market success for both companies.
On its dedicated Facebook page, Trendy Entertainment has posted a video trailer of the upcoming game, you can check it out below.
Dungeon Defenders is powered by the Unreal Engine and offers great graphics, World of Warcraft-styled gameplay and online multiplayer mode, where gamers can pit each other against everyone, no matter what connection they're using or where they are.
The game is available now from the Android Market for $9.99.