Six Disney games are now free on Android – Temple Run Brave, Where's My Perry, Where's My Water, Wreck It Ralph, It's a Small World, and Puffle Launch. They were all previously priced at $0.99. Their iOS siblings are still paid apps.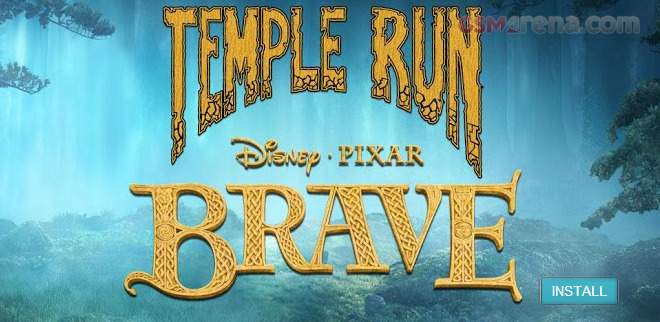 Update: Disney got in touch with us and clarified that the sale was actually caused by a technical glitch in the Google Play Store and not an actual promotion. The issue has since been rectified and the games are back at their $0.99 price tags. The official statement follows:

There was a technical glitch on Google Play this morning that triggered the apps to be marked as free. The issue was corrected immediately and the prices are now back to normal for all of these titles (0.99$).
It's unclear if this promotion is temporary, but according to the Google Play rules once an app goes free there is no turning back unless the developer deletes it and submits it again. Read more »