What's a high-tech product without some equally high-tech accessories? Samsung presented a whole suite of those, though they kinda slipped under the radar at yesterday's show. The accessories however are worth a look on their own.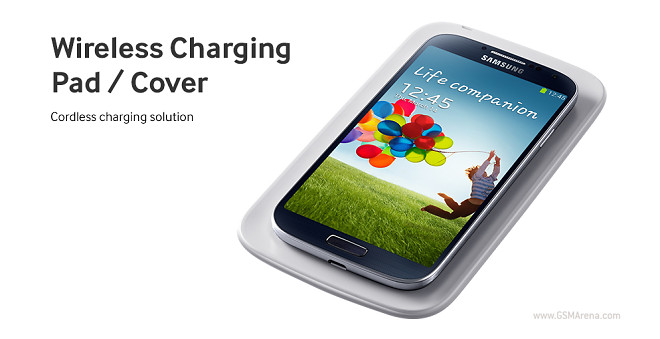 The list includes the S Band pedometer, the Game Pad, a Wireless Charging Pad / Cover, an Extra Battery Kit, plus a heart rate band sensor and a Body Scale. There are also several cases such as the S View Cover, a regular Flip Cover, a classic Pouch, the Protective Cover+.
Here are the accessories one by one. I admit none of these is ground-breaking, and we've already seen universal gaming pads, heart rate sensors and connected body scales by other manufacturers too. But still, it's nice to see the direction Samsung is going with these. Hopefully, third-party alternatives will start cropping up by the time the Galaxy S4 comes out in April.
S Band
Smart sports bands are all the range these days with computers causing a mostly sedentary lifestyle among young professionals. A meaningful way to track your daily activity can serve as a nice reminder to get off your butt more frequently. And the information is that much easier to get to as it synchronizes to the smartphone in your purse or pocket.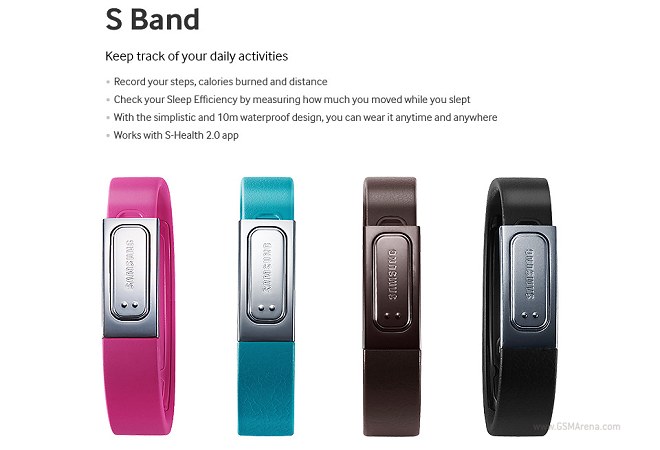 GamePad
Interestingly, the official specs below have it that the Game Pad will fit smartphones with screen sizes up to 6.3 inches. Does that mean that the next Galaxy Note III will have a 6.3-inch screen?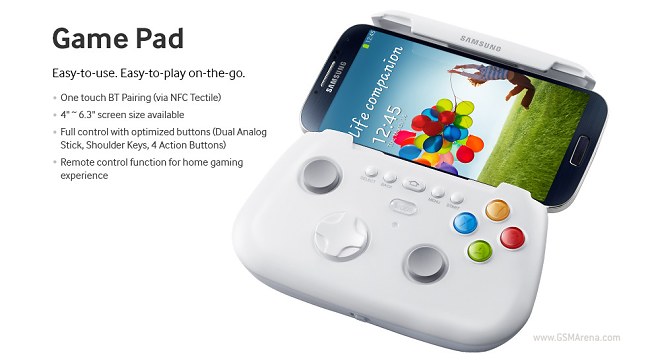 Wireless charger
Samsung didn't mention wireless charging at yesterday's show, yet the Galaxy S4 will be able to make use of a wireless charging accessory. It turns out, wireless charging will be a regional feature, so perhaps that's why the company stayed mum on the matter.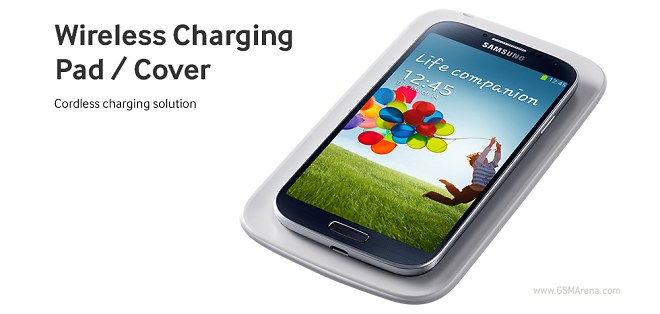 Extra battery kit
Fortunately for heavy smartphone users, the Galaxy S4 has a removable battery. And I bet that the extra battery kit is an accessory that can really come in handy in those long, busy days when you are on the go, racking up miles on the pedometer.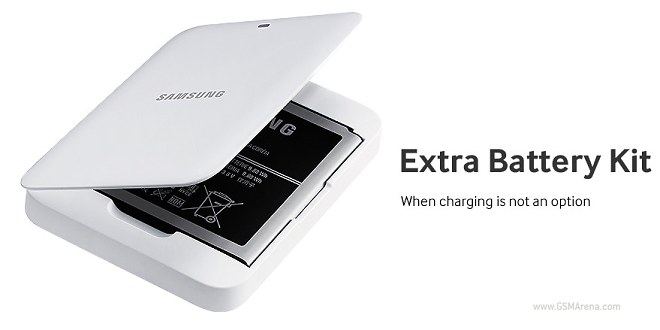 Heart rate Monitor
The Heart rate monitor is hardly an exclusive accessory. Other manufacturers make Bluetooth compatible heart rate monitors that will communicate to a smartphone, too. Most however come with their own apps. In this case, this one would easily talk to the S Health app, which will monitor not only your health status, but your physical activity too.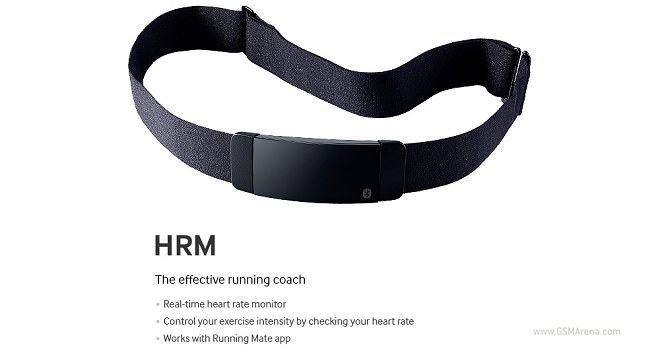 Body scale
Much like the Heart rate monitor, the Samsung body scale is Bluetooth enabled and will talk to your S Health app. And again, much like the case of the HRM, we've already seen plenty of other Wi-Fi connected body scales, which come with their iOS or Android apps.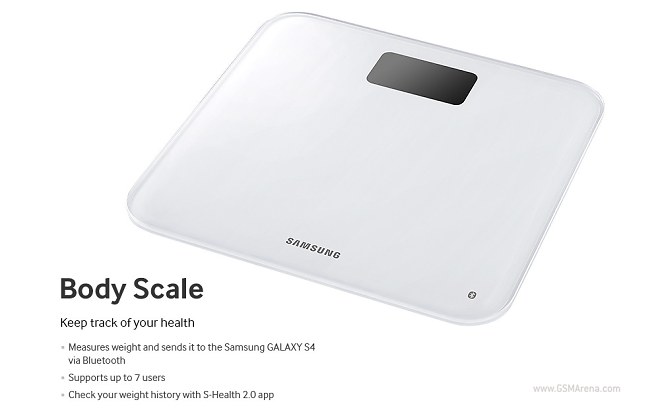 Headset
There is also a headset included in the tally of accessories, but I'd guess it's meant for US users, who usually don't get headsets bundled in their retail package.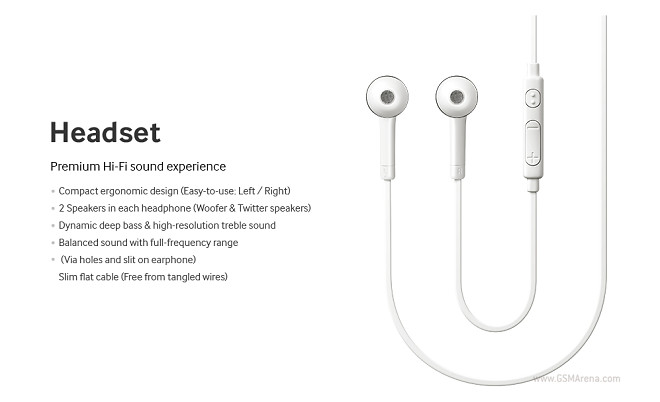 Cases and stuff
Below you will find the official lineup of cases for the Galaxy S4.