Twitter, the popular social networking website has updated its Android client and the app now offers a better tweeting experience.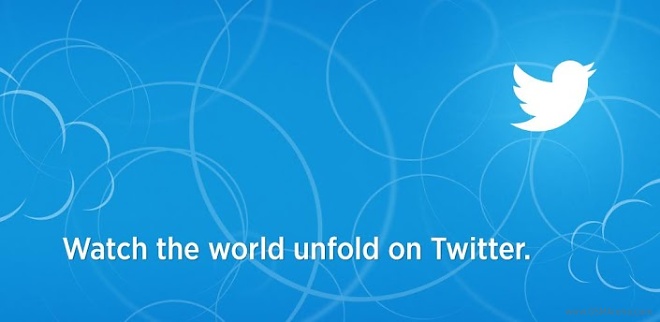 The latest version of Twitter for Android comes with the fixes for the "Me" tab loading issues after the many complained about a bug, which did not allow them to access their DMs and switch between accounts. The update also fixes the loading times, which used to be quite long at times.
Twitter for Android now has an improved user interface on Honeycomb devices, which offers better navigation in the app.
The updated version of Twitter for Android is currently available in the Google Play Store.