Apple has just announced that they will soon be offering iCloud Drive. Now, I am sure they won't win any awards for creative naming, but the fact of the matter is, it hardly leaves any uncertainties about what it does.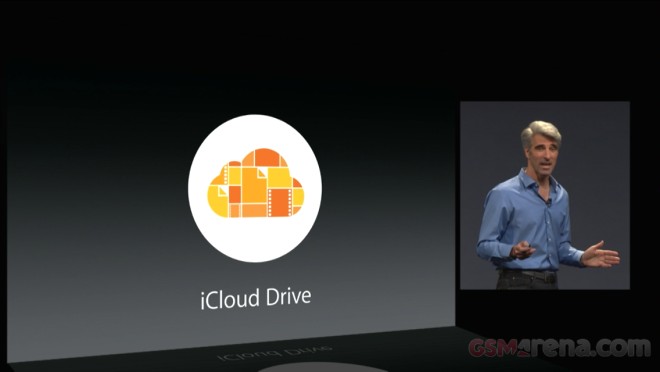 The new Apple iCloud Drive will be able to sync your files among all your platforms – even Windows.
All the synced apps would store their files inside a common folder, which is accessible from all your devices. It's not unlike what Dropbox does.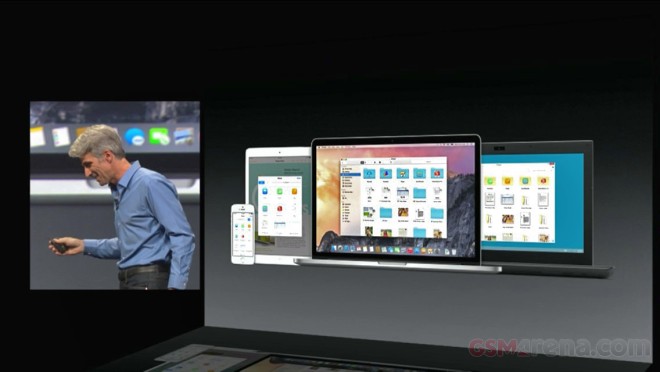 However iCloud Drive is more than that. It's the closest to a unified file storage iOS has ever gotten. You start App X, you open up the iCloud Drive panel and from there you open a file, which is originally stored within App Y. Once you are done manipulating it, the file is stored back to its original location under App Y so you always know where to find the latest version.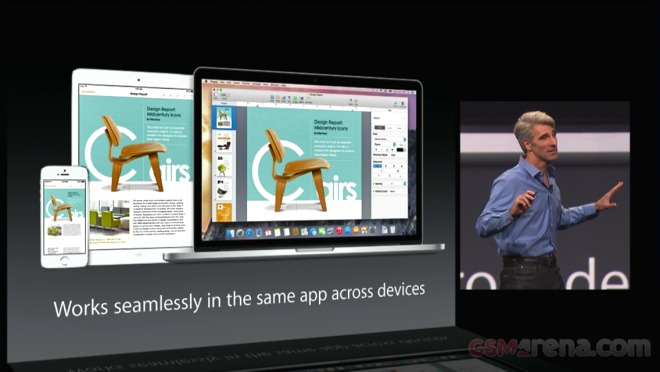 We are yet to hear about the availability details. Max OS X Yosemite and iOS 8 should both be available later this fall.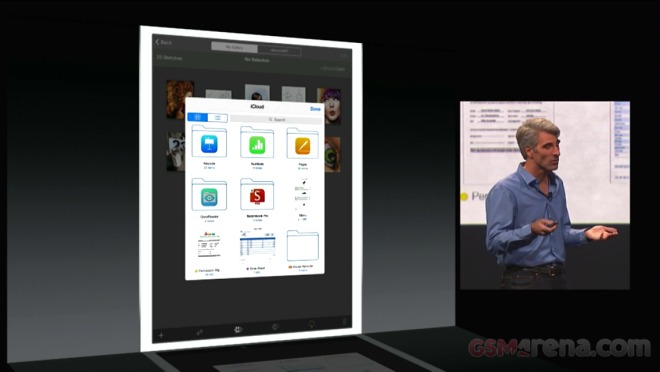 The Apple WWDC 2014 keynote is still under way. You can follow it live as it unfolds right here or you can just keep an eye on our homepage for a coverage of the major announcements.