You always had a feeling that Xiaomi's deals were too good to be true, but you just couldn't figure out what the catch was exactly, right?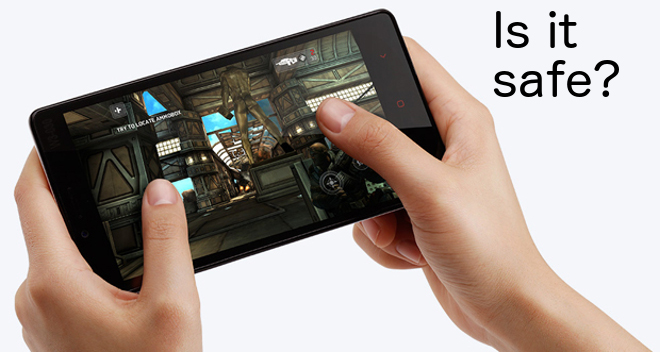 Update, July 31: Please have a look at our follow-up on this story before drawing conclusions and leaving a comment.
Well it's safe to say now that that puzzle's been solved, as the RedMi Note was caught red-handed sending private user info to a Chinese server.
What kind of info? User photos and text messages were being transferred to a private server that's being hosted in China. The phone connects to an IP address automatically whenever it links to a WiFi network and transmits data. It still sends data over 3G, but just at a much lower rate.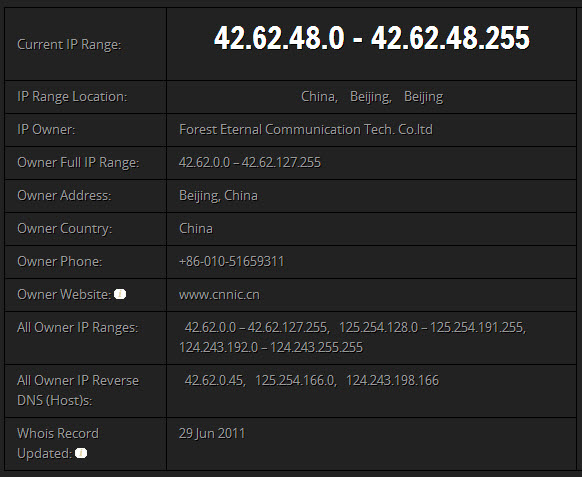 What's more is that the surreptitious activity cannot be easily fought: even rooting the handset and flashing it with an entirely new firmware does nothing; your private data will transmit regardless.
There have already been concerns of Chinese cell phone manufacturers sending private user data to the Chinese government, so this certainly doesn't look good for Xiaomi.
UPDATE, 30 July: The team at Xiaomi has answered some of the claims that they are sharing personal user data with the Chinese government, and it turns out that this is not the case. Xiaomi has indicated that the only data that is stored on the Chinese servers are non-user data, but rather phone specific features such as update data, emoticons, and things of that sort. You can read the company's response on Facebook.