Recently we reported a brand new free software unlock method that could free your iPhone from the shackles of its official carrier. Popular SIM unlock solutions provider Gevey revealed their latest SIM insert soon after that – after a long stall in the unlocking development it now offered an unlock solution regardless of baseband version for $50.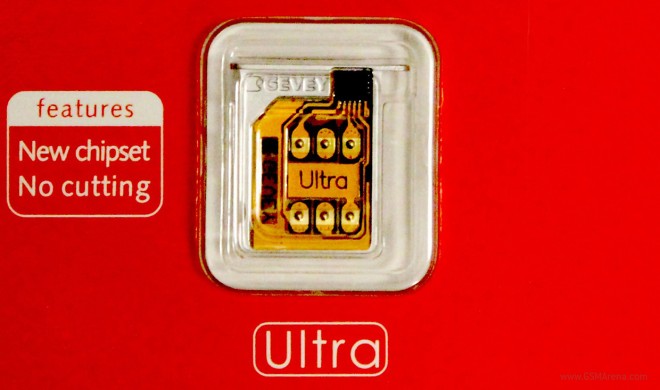 Now Apple-N-Berry, the Gevey distributor, is recalling all units sold, the reason being Apple has closed the security loophole that SAM used. Wait, what? Yup, Gevey are not only recalling their stuff, but they admit of blatantly copying the free SAM's solution in a commercial product (and not a cheap one at that).
Here's the full quote from the company:
Unfortunately, the GEVEY™ Ultra 5.1 for GSM iPhone 4 will no longer unlock the iPhone 4. The unlocking mechanism used in this model was based on Loktar Sun's discovery of an Apple server logic error that took advantage of an ICCID bug to unlock the iPhone modem firmware. On April 27, Apple fixed this bug.
Unfortunately, only those who have successful unlocked with SAM and who were wise enough to store their unlock tickets will be able to unlock now that Apple has closed the loophole. So if you got the Gevey solution, you're busted. Instead of using the available free solution, Gevey has tricked you into paying for their interim solution that no longer works. That's some bad rep your way, Gevey!