Apple doesn't usually hire celebrities to endorse their products. In fact, the last time I remember they hired somewhat popular actors was in their Get a Mac series of ads with Justin Long and John Hodgman back in 2009. So it's curious to see popular actress Zooey Deschanel and all-round badass Samuel L. Jackson in the latest iPhone 4S commercials airing in the US.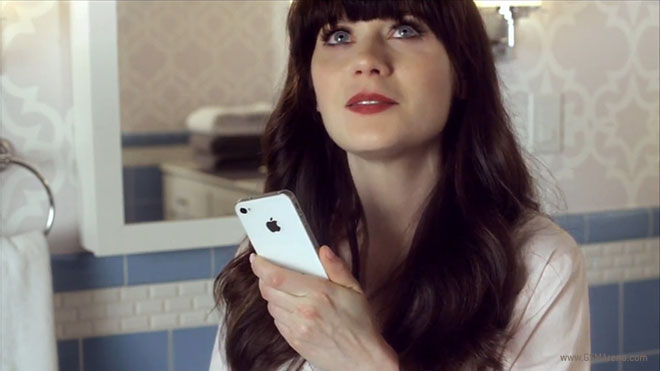 Both the ads revolve around Siri, with the actors finding out things and getting things done using only their voice. It's the usual stuff, like finding out a restaurant nearby, settings or cancelling reminders, and playing music. Stuff that we have seen before in older 4S ads, except this time it's a bit special because of the actors.
The ads don't feature a single carrier, with a different carrier name appearing at the end every time although the ones we have featured here both display AT&T's name. You can check them out below.