The white color Galaxy Note has been an elusive bird and it's rarely been sighted. We finally have one and we've prepared a bunch of photos for you.
Samsung announced the Galaxy Note back in October, but it launched only a black version of the unique phoneblet, as we like to call it internally. Just before Christmas though, the Galaxy Note appeared in snow white dress in Korea and a few other markets.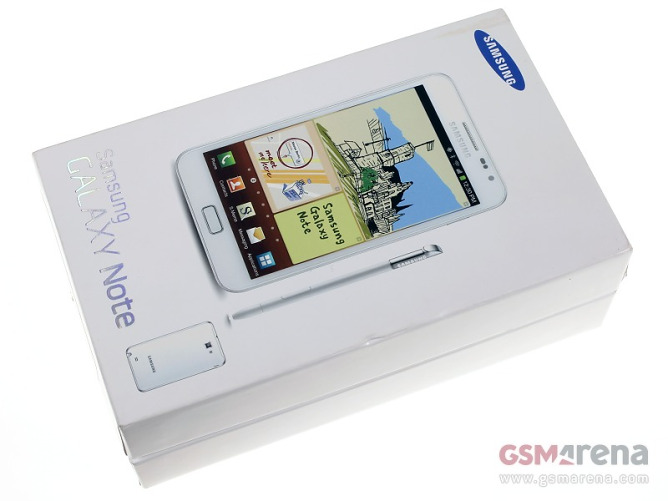 A few days ago the white Galaxy Note hit the UK and other European markets, AT&T US is also launching both the black and white Notes next month.