A new photo of the Nokia Lumia 2520 Windows RT tablet indicates that the rumored tablet will follow in the footsteps of the Microsoft Surface tablet and have a kickstand on its back. The image is low quality and doesn't even show the whole tablet, so trust it at your own risk.

The Lumia 2520 has leaked before – an alleged photo of the Verizon-branded version didn't show any trace of a kickstand, while the FCC diagrams revealed almost nothing but the beveled edges.
Anyway, in the photo above you can see the Nokia-style SIM card tray on the left, something that could be a volume rocker on the right and the alleged kickstand in between. The FCC docs did confirm EDGE/3G/LTE connectivity, so a SIM slot was to be expected.
A related leak brought a number of Nokia wallpapers in a variety of colors. The wallpapers have 1080p resolution, perhaps indicating the resolution of the display and some of the color options (Nokia is known for delivering devices in a number of bright colors). Or it could be something someone threw together in 5 minutes and "leaked" it.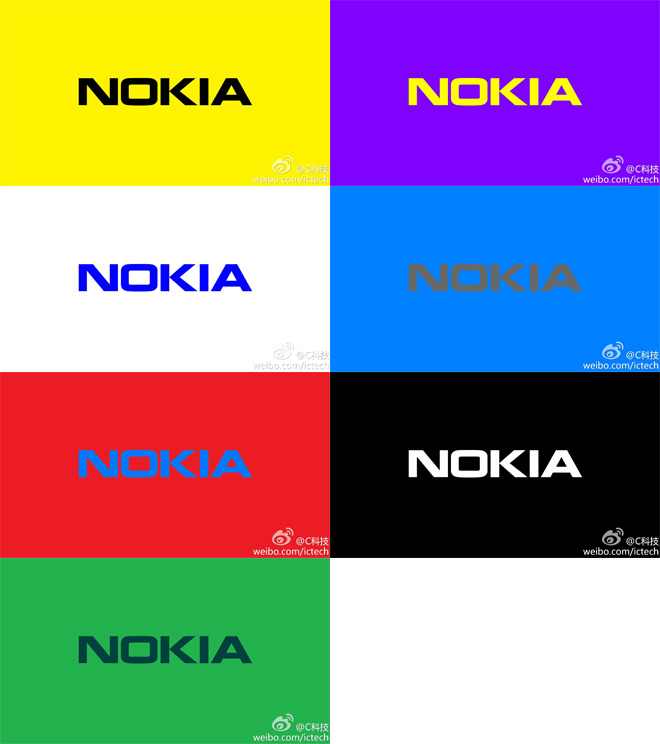 Microsoft made a lot of fuss about the kickstand on its Surface 2 and Surface Pro 2 tablets, so I wouldn't be surprised if Nokia does add a kickstand to the Lumia 2520 tablet (the Lumia and the Surface are adopted siblings after all). Guess we'll find out on October 22.