It's raining full-frame cameras this month and everyone and their dog is releasing a model with a full-frame sensor inside. So how can Leica stay away from all the fun? So they have announced not one but two cameras in their classic rangefinder style with full-frame sensors inside.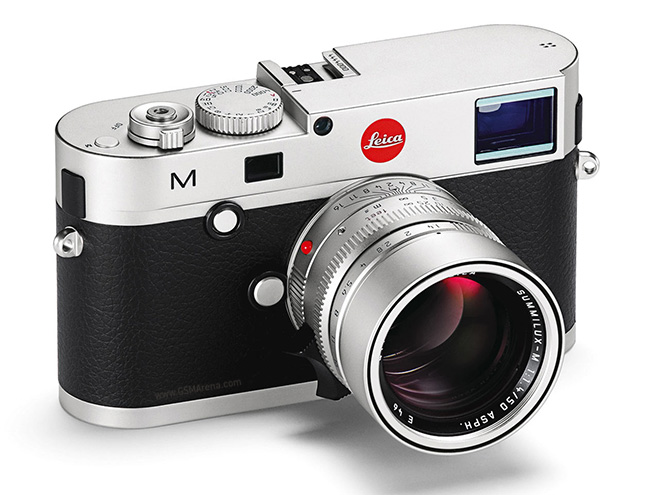 The Leica M features a full-frame 35mm 24 megapixel CMOS sensor. More importantly, the Leica M is the first Leica rangefinder to feature a Live View mode as well as 1080p video recording. You also get Live View Zoom and Live View Focus Peaking for precise focusing on the subject. The Leica M also has a 3-inch, 920k dot LCD with Corning Gorilla Glass protection.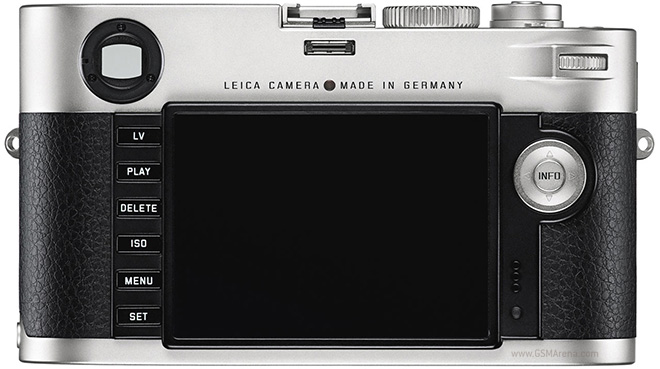 The Leica M-E is a stripped down model with fewer features but still packs in a full-frame, 35mm 18 megapixel CCD sensor. Other than that it is basically identical to the previous M9 model from the company.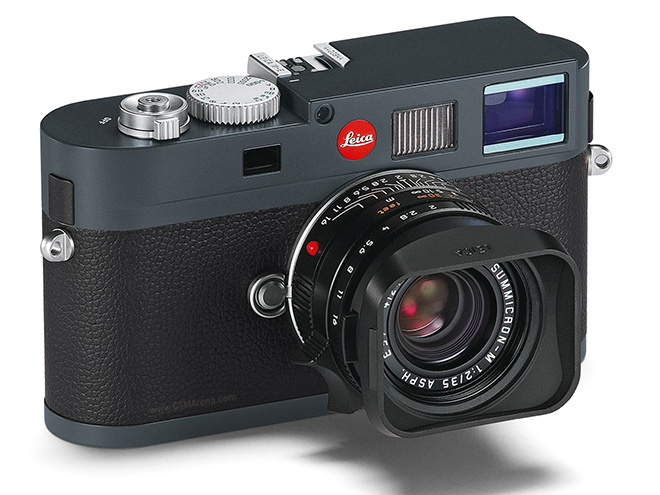 The Leica M will go on sale early next year for $6,950 and the M-E will go on sale later this month for $5,450.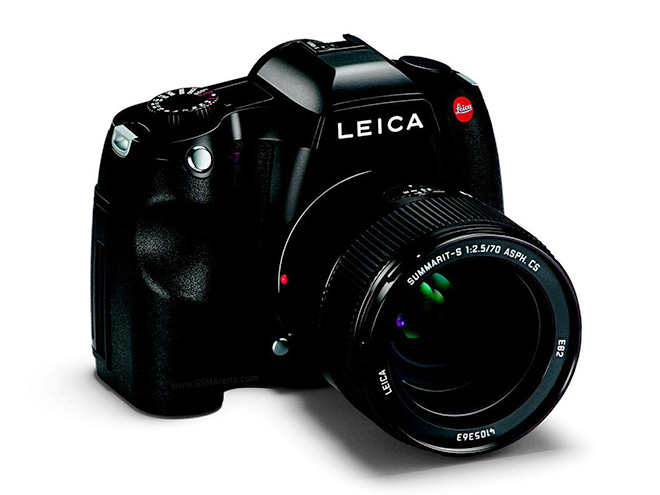 Lastly, we have the Leica S medium format camera, medium format being the name given to film or its digital equivalent that is larger in size than 35mm. The Leica S has a large 30 x 45mm, 37.5 megapixel Leica Pro Format sensor with an ISO range of 100-1600, a 2GB image buffer and 166MB/s transfer rate that allows you to shoot up to 32 consecutive RAW images at full resolution, with no limit for JPEG images. The Leica S also has predictive autofocus for tracking moving objects, built-in GPS, new dual-axis spirit level that shows on the viewfinder how level the camera is without having to rely on the tripod level and a 3.0-inch, 920k dot full sRGB LCD with Corning Gorilla Glass protection.
In addition to the new camera body, you can choose from three new lenses: the Leica Super-Elmar-S 24 mm f/3.5 ASPH. super-wide, the Leica Vario-Elmar-S 30-90 mm f/3.5-5.6 ASPH. and the Leica TS-APO- Elmar-S 120 mm f/5.6 ASPH. tilt/shift lens.
The Leica S will go on sale in December for a an eye-watering $21,950.