Officially iTunes Radio music streaming service is available only in the US. This is not exactly true though, as it is actually available for US iTunes accounts, but is not limited by the US borders. You can actually create a free US iTunes account and listen iTunes Radio anywhere in the world.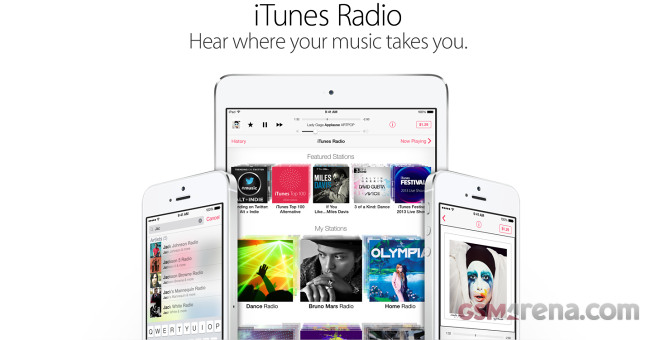 The latest report by Bloomberg suggests Apple is going to roll out the service in even more regional iTunes stores early next year.
The first wave of the expansion will include four countries – Canada, the UK, Australia and New Zealand. Later Apple hopes to expand the iTunes Radio reach to 100 countries. This would give the Apple service an edge over one of its main competitors, Pandora, that is yet to reach Canada and the UK.