The announcement includes two budget compacts, five mid-range compacts, and three waterproof models. The key word is obviously zoom capabilities and Wi-Fi connectivity.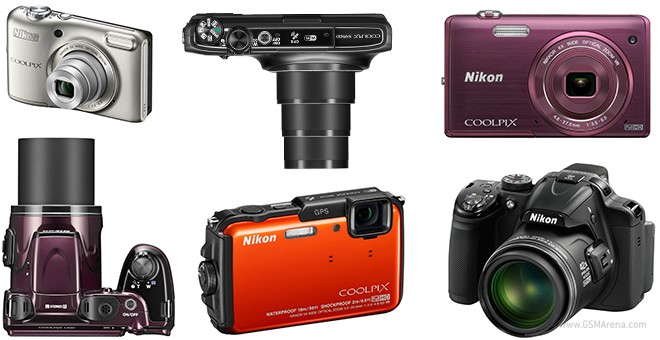 The highlights include the Coolpix P520 42x superzoom with a GPS receiver, the Coolpix L820 30x budget superzoom, and the S9500 22x compact superzoom with GPS and Wi-Fi connectivity.
The list of the mid-rangers also includes the Coolpix S9400 with 18x zoom and the really compact CoolPix S5200 with Wi-Fi connectivity.
The waterproof models are the rugged Nikon Coolpix AW110/AW110s and the cheaper, but sleek looking S31.
The budget offerings Coolpix L28 and L27 complete the tally. The announcement comes ahead of the start of this year's CP+ Camera & Photo Imaging Show in Japan. Read more »