Nikon has finally announced their first Android-based Coolpic S800c point and shoot camera. On the camera side, it comes with a 16 megapixel BSI CMOS sensor, 10x optical zoom, 1080p video recording with stereo sound, 3.5-inch OLED touchscreen, EXPEED C2 processor, GPS and Wi-Fi.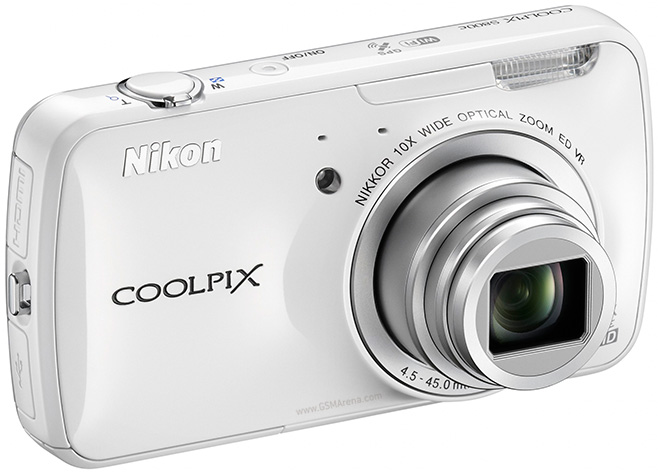 On the Android side, it comes with Android 2.3, Gingerbread pre-installed. You may remember that in yesterday's article I wrote that it seems unlikely that Nikon would put stock Gingerbread on a camera. Well, turns out there is more to it than that.
The S800c has two modes in the software. One is the camera mode, where it behaves like any other Nikon camera with a touchscreen, and the other is the Android mode, where it's like a mini Android smartphone, complete with all your favorite apps from the Play Store. There is no cellular connectivity, so you will have to use the built-in Wi-Fi to connect to the Internet but other than that it would pretty much behave like your average Android device.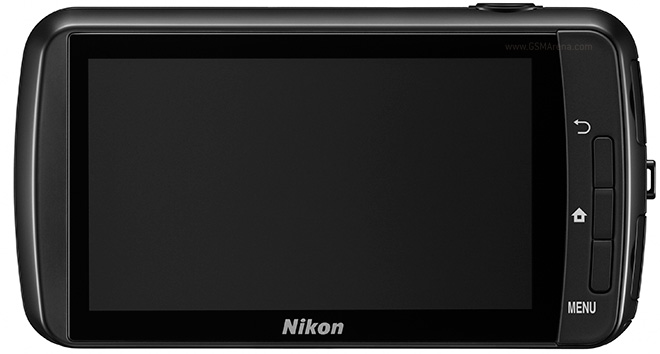 When you have to click a picture, you have to switch to the camera mode. Unfortunately, it has been observed that you can't do this simply by pressing the shutter button, which is something Nikon should add in the future versions.
The main advantages of having Android on your camera is that you can now share your pictures that you take on the camera even before you connect it to a computer. Just use one of the many apps available on the Play Store and upload it to a social network of your choice. You could even add some photo effects using the image editing applications.
The S800c also has a feature where you can wirelessly transfer images from the camera to another Android device. You will have to install an app from Nikon on the other Android device (coming soon for iOS) and then it syncs with your S800c over Wi-Fi and lets you transfer images. Those images then become accessible through the photo gallery on the other Android device.

The Nikon S800c will be available in September 2012 in black and white for a suggested retail price of $349.95. Personally, I'm very excited about this device, as would anyone who captures and shares a lot of images on social networks. It would be nice to see more such devices with better specifications and perhaps built-in 3G connectivity so you don't have to rely on another device for Internet connectivity.