Kodak and JK Imaging recently joined their hands in the CES 2013 and announced a licensing agreement. Surprisingly, the Kodak-JK Imaging joint venture will be ready to launch its first camera in the Q3.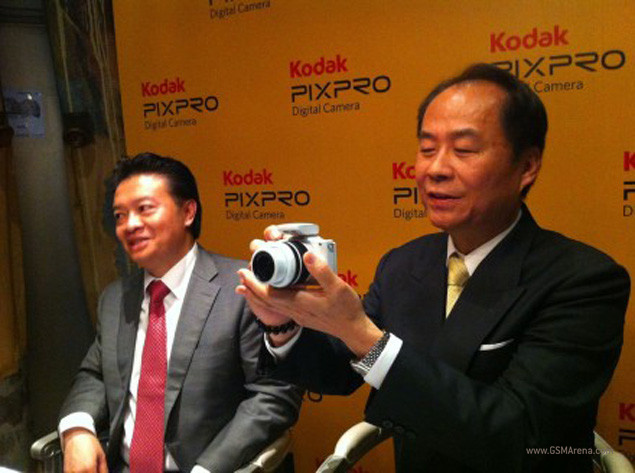 The Kodak S1, a micro four thirds camera will be manufactured by JK Imaging and as the name itself suggests, the camera will be sold under the Kodak brand. The technical details of the camera are very scarce at the moment, although the camera is expected to have built-in WiFi and even carry a Sony made CMOS.
JK Imaging has intended to launch a wide range of Kodak cameras and let's hope Kodak can end its horrid time in the market with this all new and important partnership. Stay tuned for most updates about the Kodak S1 camera.