The DP3 Merrill from Sigma was just announced here at CES, offering a fixed 50mm f/2.8 lens, which is equivalent to 75mm in 35mm terms.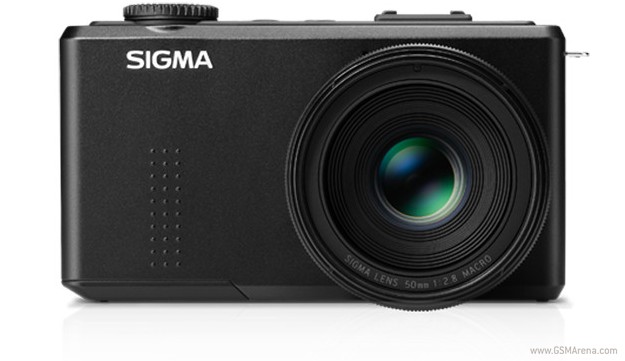 The DP3 joins the existing DP1 and DP2 models.
Inside lies the Foveon X3 46 MP sensor, which is the same as the one found in its SD1 DSLR camera. Around back, you'll find a 3 inch display.
The DP3 offers 9 point selective focus in addition to face detection, as well as AF+MF mode, which lets you adjust the focus manually via the focus ring, after the camera has selected an AF focus point.
For video capture you'd probably best look elsewhere, as the DP3 maxes out at VGA resolution.
Pricing and availability are yet to be confirmed.