Sony has released a new ad campaign for its NEX range of cameras that mocks DSLR users. But not just any DSLR users, clueless DSLR users in particular.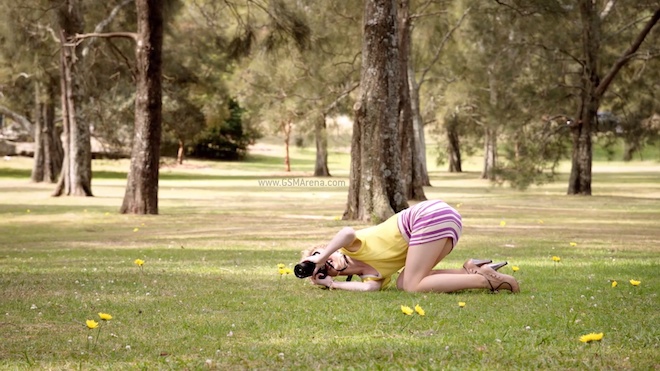 The ads basically concentrate on DSLR users who carry a ton of equipment around for their cameras and don't know the first thing about how to use them. Most of the situations shown in the video are places where a simple point and shoot camera would be more appropriate but the people are seen carrying around complicated DSLR rigs that are more trouble than worth.
The video goes through multiple scenarios, such as one where couple of girls on a beach are taking a self portrait with a zoom lens and a lens hood attached to their camera just for uploading on social networks. In another scenario, you have a guy who despite having two DSLRs on him manages to miss the moment because he couldn't get them up and running in time.
The point of these ads is not to mock DSLR users in general (clearly that would be silly because Sony sells some of their own) but basically people who like to carry a gun to a pillow fight. The only bad part about these ads is that there is zero mention of Sony's own cameras and had it not been for the YouTube description you wouldn't even know it was for the NEX series.
You can watch the full video below and there are several more short ones in the source link.