A new rumor suggests Google might be unveiling a real-time voice translation system sooner rather than later. Skype already offers a similar functionality as of last month.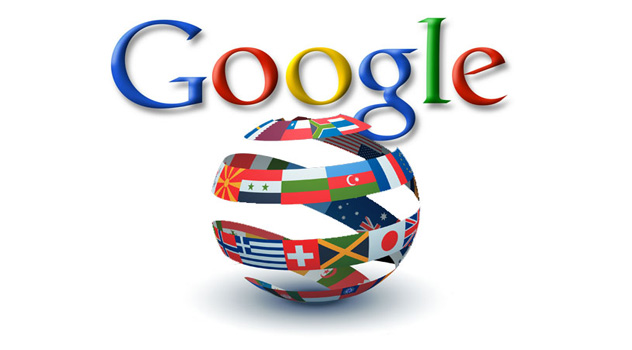 A report by New York Times claims that the new functionality will be released as an update to Google's mobile Translate app on Android. But don't expect real-time translation of voice calls just yet.
There are not a lot of details right now, but one thing is clear. Google won't be offering two-way real-time voice translation. Instead, it will pick up any ongoing dictation in a popular language with your phone's microphone and automatically translate it to a language of your choice using the already present capabilities of the Google Translate app. Currently, it offers written translation from/to 80 languages.
I can imagine this sort of functionality might turn quite useful. Using Google Translate app when communicating to foreigners abroad has so far been a mixed bag. The main issue is that you can use it to express your thoughts or questions in the target language, but it can hardly help you understand the reply of the other party.
I can also guess that, using the new app functionality, you can also possibly tune in to a foreign TV show or news broadcast and get a translation of what it's about.
According to NYT, Google will also announce a service that will let you point your phone to any foreign street sign and get an automatic translation.