The LG Tone Infinim HBS-900 is the top-of-the-line model in LG's Bluetooth headset lineup. Its highlight are the retractable earbuds, with the cables hiding inside the body of the neck band.
The harmon/kardon insignia is not present here by accident either. This stereo Bluteooth headset has some serious audio credentials to match its premium price tag.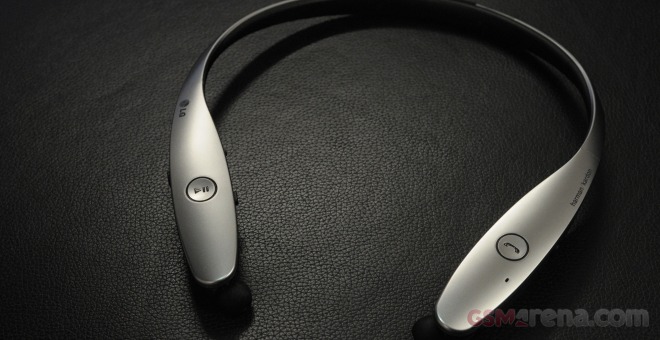 Another selling point in favor of the headset are the LG G3-specific features. LG has made sure that the two devices are a great match. In fact, at the time of writing this review there is a great Christmas deal going on in certain markets (Germany for one) where you get the Tone Infinim for free with each purchase of the LG G3.
Coming from the lower LG Tone Ultra HBS-800 model and using a phone that's different from the G3, I was curious to see not only how good the HBS-900 is but also whether it actually deserves the 50% price markup over the LG HBS-800. On its own, the Tone Infinim currently sells for about $150/€150 depending on the region.
Join me as I take a brief look at this stereo Bluetooth headset in our latest flash review. Read more »