Beats is notorious for getting publicity by giving athletes free pairs of their headphones. During the Olympics, competitors could be seen rocking Beats around their neck, UFC fighters are also usually seen wearing the iconic (and expensive headphones) on their walkouts to fights as well.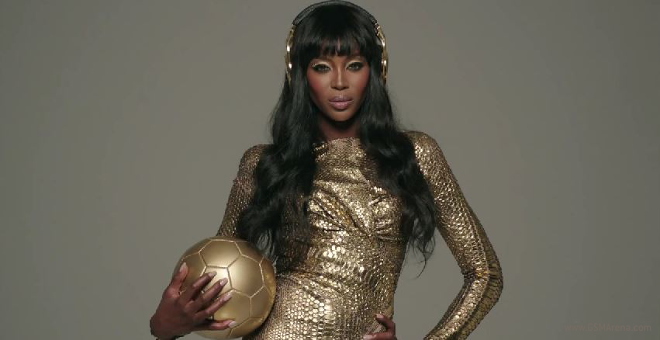 It looks like the Beats brand was able to also capitalize on the World Cup even after the games were over: by giving Germany's team a pair of Gold headphones for its victory.
And these aren't just gold-colored headphones either: they've actually been dipped in 24-carats of the precious metal, and each player on Germany's team, along with manager Joachim Löw, will receive a pair.
Which headphones from the Beats line got the golden treatment? The $399.95 Beats Pros, which were pimped out and showcased on super model Naomi Campbell. You can check the video out below:
Despite what you think of Beats, it's tough to argue that the company's marketing strategies aren't working.