Apple has slashed the prices of all the Beats products on the online as well as the retail Apple stores. The store has always had Beats products but Apple now has direct control over the pricing since the acquisition of Beats.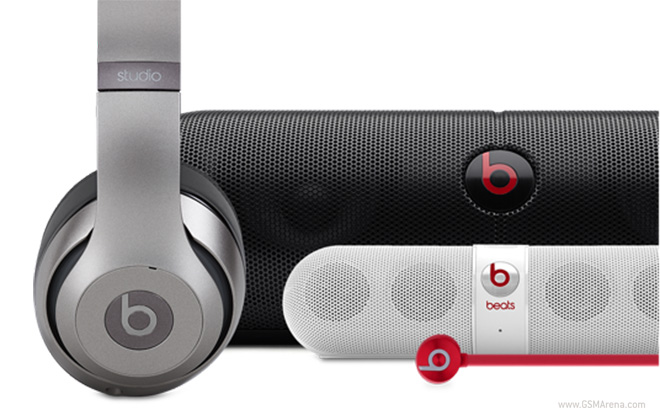 The discount is available on the company's line of headphones, earphones and speakers. The discount is not permanent and will be available only till August 23.
Let's get one thing straight, though. These are still rubbish products and even with the 10% discount you are overpaying for them. You can better spend that money by purchasing headphones from a more credible brand or by just burning it and getting some heat out of it.