Looks like Bang & Olufsen is jumping on the celebrity bandwagon and the company is enlisting the help of DJ Khaled to promote its latest over-the-ear headphones.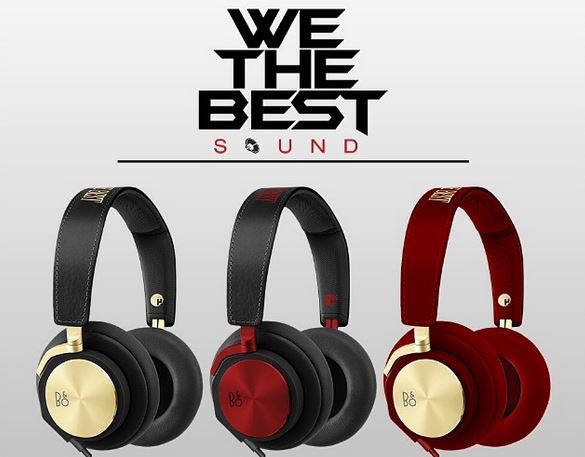 The BeoPlay H6s looks like a premium pair of headphones, but it also commands a premium price.
At $399, the BeoPlay H6s better provide a pretty amazing listening experience, and if DJ Khaled is to be believed, they will. As per his Instagram account:
"I take pride in crafting a sound based on time, care and, most importantly, the best quality sound on the planet."
Design-wise, the new headphones from B&O don't really fall in line with the rest of the company's products. The phones come in three different color options, all which look fairly sumptuous.
They BeoPlay H6s should be available for purchase soon, but are you willing to fork over $399 for the headphones? Or do you think that the luxury, musician-endorsed headphones market is over-saturated and over-priced?