,The year 2014 is almost done but Meizu isn't done quite yet. After unleashing their yearly flagship device, the Meizu MX4, the maker has put forth a bigger and badder smartphone in the face of the Meizu MX4 Pro.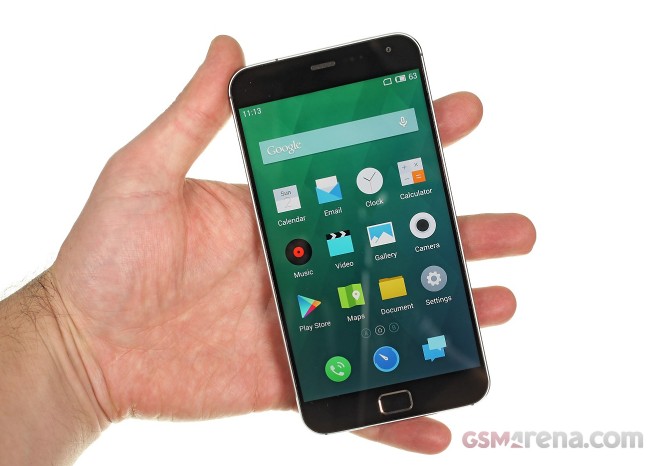 The Meizu MX4 Pro earns its Pro moniker with a slightly bigger display – 5.5″ over 5.36″, a much higher screen resolution and pixel density –
1536 x 2560px and 546ppi. That's a solid 128ppi increase over its predecessor.
The front also has a fingerprint reader hidden under the home button. There is also more RAM, too. Read more »