Yatse is one of those awesome apps that you might not even know exists, and yet can't live without once discovered. The app is a powerhouse and all-in-one tool that can satisfy the needs of even the pickiest XBMC user.
Yesterday, it was finally ushered into the new material trend and how has a fresh new look and is as stylish as ever. It is exciting to see that the app is getting the attention it deserves and is still in active development, which reassured fans it is here to stay and will keep up with the rapid XBMS development of late.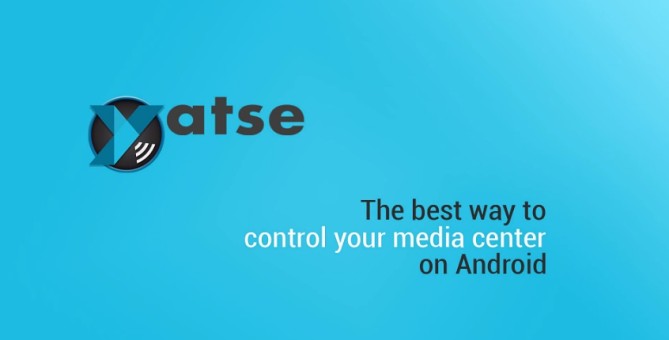 For those unfamiliar with XBMC, recently renamed to Kodi for legal reasons, it is one of the most popular open-source media player software suits. But that description definitely does not do it justice. It actually represent a monumental amount of effort from a multitude of people who have managed to create one of the best, if not the best and most complete multimedia management platforms in existence to date.
Yatse builds upon the already impressive experience that Kodi provides and takes it to a whole new level. Read more »