Sony released an official video to help users unlock the bootloader of their Xperia smartphone. The clip is available on the official SonyXperiaDev YouTube channel and is 5 minutes and 42 seconds long.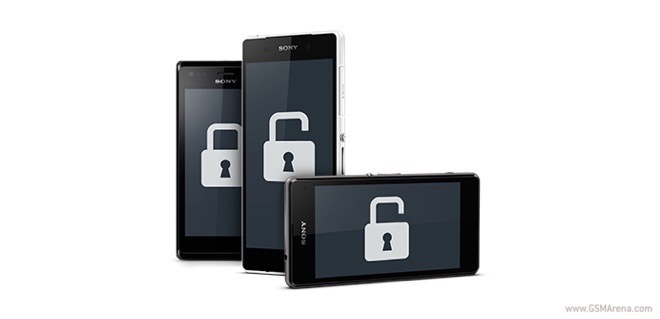 As expected, Sony warns all Xperia smartphone users about the risks that unlocking a device's bootloader carries. They include voiding the warranty, loss of functionality and performance, and even permanent damage to the device.
Sony surely deserves a hat tip for giving users a hand in tinkering with their Xperia device. Here's hoping that the Japanese tech giant will make stock Android 5.0 ROMs available for its smartphone lineup.