If you are among the owners of a Windows RT tablet, you may have wondered whether about the future fate of Windows RT devices and whether they might get updated to Windows 10 eventually.
It turns out Windows RT devices will get updated with some of the features of the upcoming OS, but not the OS itself.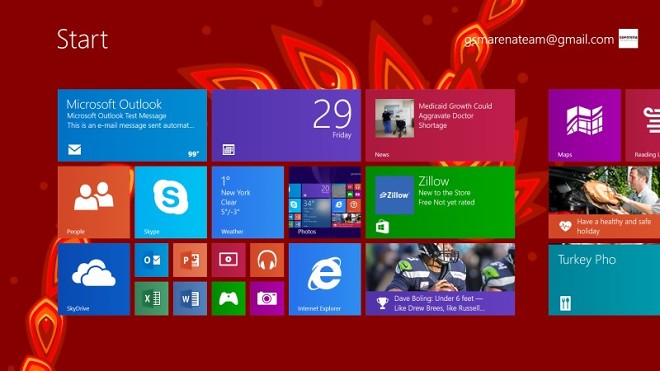 Even though Windows RT appeared as the OS of choice on a few quite capable tablets, it never managed to gain traction mostly due to the lack of support for x86 desktop applications.
Today, it's mostly outphased by a slew of tablets running proper Windows 8.1. Read more »