VLC Player, the popular multimedia player app for iOS and Android, is set to get support for Google's new media streaming platform Chromecast.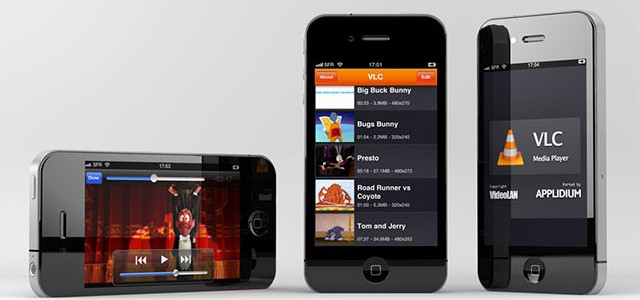 Paradoxically, native streaming support for Chromecast is set to hit the iOS version of VLC before the Android version, likely due to the latter still being in the beta stages of its development.
The latest tidbit on VLC's Chromecast support was ablaze throughout the VLC forums, where a senior member of the development team said that in addition to the iOS version, the team is also working on a desktop implementation.
This latter feature will likely take a bit longer as Google has not released the SDK for developing native Chromecast support for Windows, Mac OSX or Linux, which means that VLC will either have to reverse engineer it, or have it go through the Chrome browser.
The VLC team doesn't give a specific release date for when you'll be able to stream from Chromecast, but some sources speculate that we'll be seeing the feature on the iOS app sometime in July. Hopefully, the Android version will be hot on the heels of that release.
You can get the current version of VLC for iOS or Android (beta).