Facebook has employed a rather odd approach to the mobile market and it seems to be betting on quantity, rather than quality for quite some time now. When the social media giant decided to detach the messenger from its main application, thus making it all that less appealing to most users it sparked an avalanche of complaints with a lot of subscribers rage-quitting on the main app.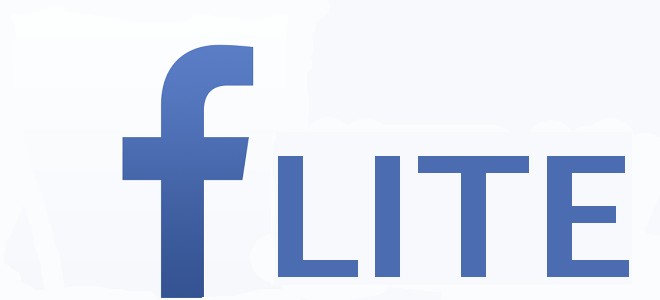 Facebook surely must have felt the negative consequences and while initially it seemed like a good enough marketing step to promote the messenger itself the detrimental effect have apparently caught on as a new application has silently made its way to the Google Play Store. It is essentially a lightweight version of the social platform that aims to offer services to low-end devices at faster speeds and best of all, with lower bandwidth.
The tiny app weighs only 252KB and is very reminiscent of zero Facebook, only running natively on the Android platform instead of inside a browser. Even though Facebook Lite is officially marketed as a compromise solution for low-end devices that can not handle the "full experience" its appeal stretches far beyond that to almost anybody fed up with the resource-hungry app.
Officially the Lite client is only available for Bangladesh, Nepal, Nigeria, South Africa, Sudan, Sri Lanka, Vietnam and Zimbabwe, which is all but fair given that they are all developing markets and an Android One style of approach is truly necessary. Still if you manage to get your hands on the APK you should also be able to enjoy a simpler Facebook experience, just like in the good old days.