Nokia Lumia 1020′s early success is great news for the troubled Finnish company, which is trying to generate even more hype around the cameraphone flagship, releasing quite a few promo videos. This latest one takes place at a school performance and reminds us of the wedding-themed video of the Lumia 920.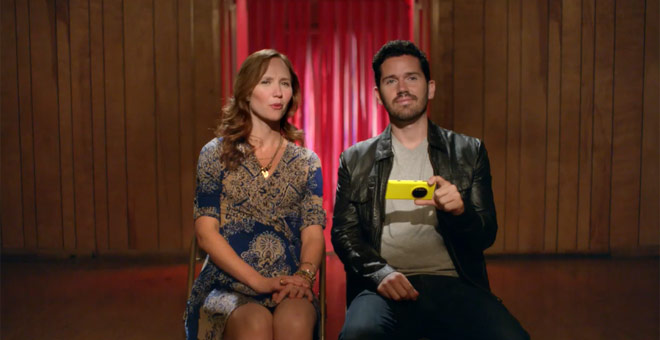 There, the kids' parents are fighting for the top spot to take the best photo. And thus hilarity at the expense of the iPhones and the Samsung Galaxy smartphones ensues.
The video is really quite amusing so make sure you check it out below.
There's no doubt that the main feature of the Lumia 1020 is its 41MP camera. Which reminds us that there's another cool video Nokia released not so long ago explaining in detail what exactly happens when you press the cameraphone's shutter key.
Don't forget that if money is of no concern to you and you're not a parent yet, there's always the option to turn the Lumia 1020 into a cool spy drone.