After unveiling its latest squad of Android-powered devices Sony has put a heap of promo videos on YouTube that showcase the bunch alone and as a bunch.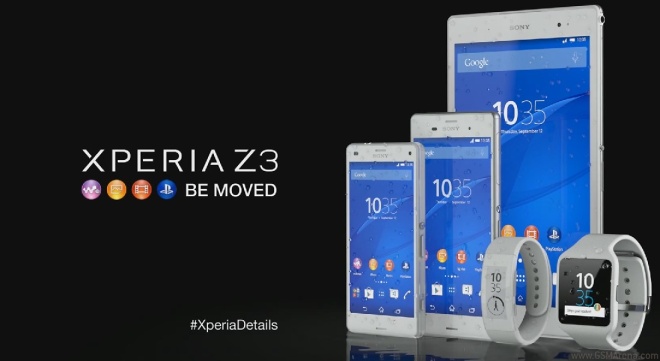 We already showed you the individual promo videos for the Sony Xperia Z3, Z3 Compact and Z3 Tablet Compact and it's now time to give you the promos for the series as a whole.
This is the promo video for the Xperia Z3 series of IFA 2014.
And a promo video showing you all these products in real life situations – a mashup of the individual videos Sony released.
If you want to check out the entire Sony Xperia Z3 team check out our hands-on. You can also have a look at our exclusive hands-on with the Xperia Z3 Compact here.