Samsung has been working on its next smartwatch for quite a while now, even confirming itself that the device will come with a round screen. The Korean company has said it wants to take its time with this one, hoping to get it just right, but now it seems the wearable has seen a delay of sorts.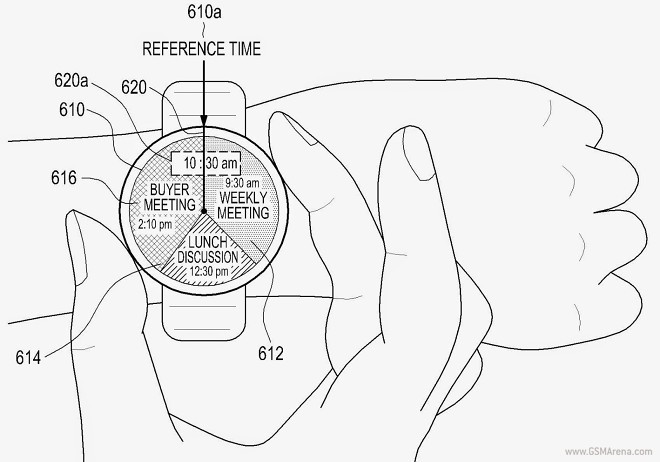 While Samsung hasn't announced an unveiling date for the Gear A yet, it was expected to come pretty soon. That's not the case anymore, according to a new rumor claiming that it's been delayed until the second half of the year.
This means it will become official alongside the upcoming Galaxy Note 5, probably at the IFA trade show in Berlin, at the beginning of September. This delay may also have something to do with Samsung wanting to have a hit on its hands with the Gear A, especially now that the Apple Watch has been released. The Korean company could want Apple Watch sales to "settle" before it throws the Gear A into the ring.
Samsung's next smartwatch is codenamed Orbis, and it's expected to feature a digital crown and wireless charging support.