Just last week we found out that Samsung seems to be hard at work on a round smartwatch. This will be called Orbis when it's released, and today an interesting new detail about it has surfaced.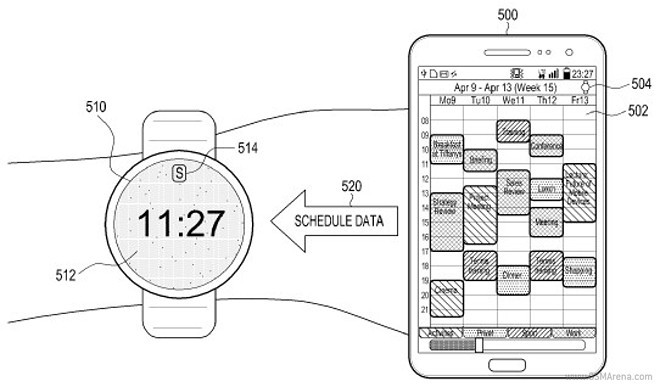 According to a report originating at some unnamed sources, the Samsung Orbis will be the first smartwatch made by the Korean company to feature wireless charging built-in.
This means that it's going to be a lot easier to recharge the Orbis compared to past Samsung smartwatches, which don't have this particular feature baked in. We don't yet know exactly what the wireless charging implementation will look like in this case, however. Perhaps it will be similar to what Motorola has done for the Moto 360, or maybe Samsung will go its own way. The key thing here is that hopefully this will make the Orbis as easy to charge as possible.
The Samsung Orbis is supposedly going to be unveiled during MWC in early March, and it will be the first round smartwatch from the company that dominates global smartphone sales. Its design will be pretty unique, with a rotating bezel ring and a digital crown-shaped power button.