At this point, it's no secret that Samsung is working on a round smartwatch. Now, thanks to information obtained by SamMobile we can have a better idea how the smartwatch codenamed Orbis will function.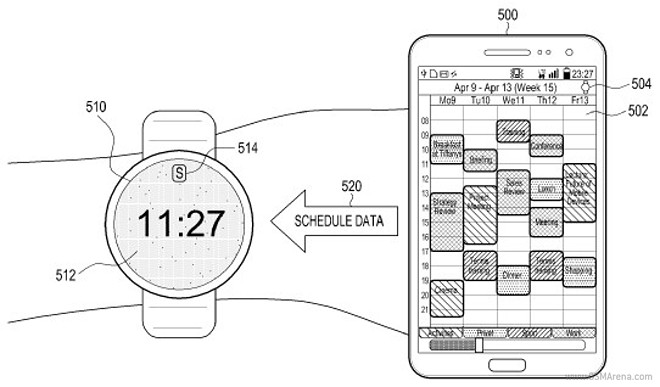 The first Samsung smartwatch will feature a rotating bezel ring, which will be used as a physical control of the main functions, which was earlier suggested by a patent. Naturally, you'll be able to complete the action using the watch's touchscreen, but the physical ring will give it a more classic watch feel.
According to the rumor, the Orbis will also feature a crown-shaped power button. It will be used to wake up the watch and launch S Voice via a double click. That's unlike the Apple Watch, which uses the crown as main means of navigating around the user interface.
Samsung will out an SDK for developers to take advantage of the bezel ring capabilities, too. The Orbis price is expected to be higher than the Gear S and the watch will again require a Samsung smartphone to setup. Rumor has it, the watch will make its debut at MWC 2015.