Samsung is gearing up for the launch of its brand new smartwatch and what was previously known as Orbis will apparently come to market as the more corporately-friendly Gear A. The round piece of wearable tech has had a few more details revealed.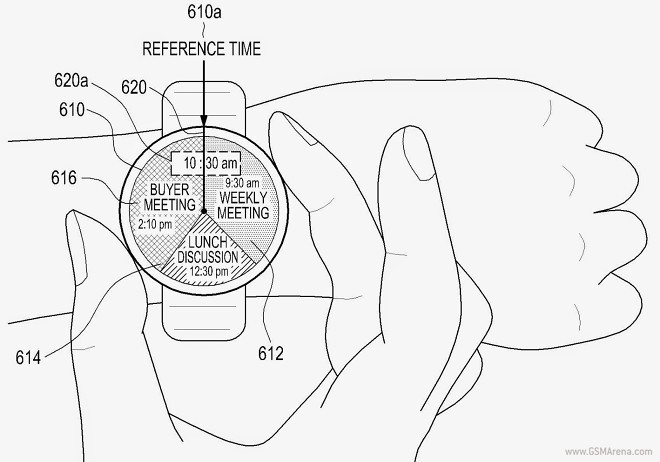 The Gear A will have two versions, one will be limited to Bluetooth connectivity, while the other will offer full-fledged voice calling support and 3G data connection. Both of these will presumably have a Wi-Fi radio on board too.
Having the option to get a model without cellular support will be welcome by users, not wanting to shell out the additional cash for certain functions they may never use, relying instead on the smartphone already in their pockets.
Samsung's current model, featuring cellular connectivity, the Gear S, commands a significant price premium. For example the official company UK website is listing it at £329, compared to the £169 of the regular Gear 2. Other countries have it differently, but never in the Gear S' favor.
The model designations have also been revealed, for those who asked. Out of the ten different models, common sense indicates that the Bluetooth variant will be called SM-R720, while the 3G-enabled one will be SM-R730, with a letter added in the end for carrier versions. A Korean-bound model, sporting a SM-R732 designation, will also be made, but how and if it will differ from the regular one is unclear yet.